Trusted By 38,000 Families Since 1967
I Loved Duffy's. I have now been 7 years clean and sober. I was so scared when I arrived at Duffy's that day. I was dazed and confused because everything happened so fast, I didn't know what to think. The staff was warm and welcoming; the food was out of this world, but the best part of my 28-day stay was that I gathered enough tools to heal in the long term. I am where I am because of what Duffy's offers, plain and simple.

Donna R., Stockton, CA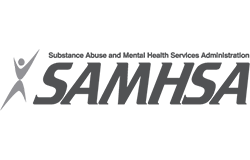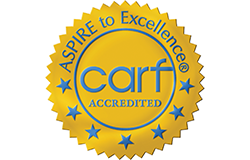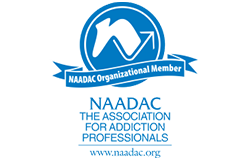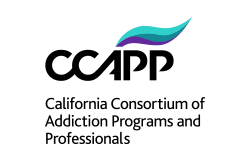 Over 38,000 have found hope and help at Duffy's.
Northern California's Top Drug & Alcohol Addiction Rehab & Treatment Center
Located on a 21-acre hot springs resort in the upper Napa Valley, Duffy's provides one of the best locations to help guests relax and rejuvenate while healing from their drug & alcohol addiction.
Flexible Treatment Programs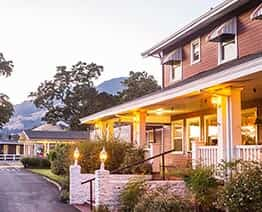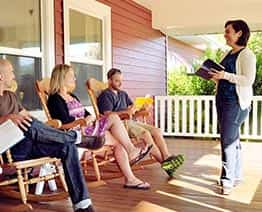 Our intensive outpatient program provides individuals with a lower level of care needed when compared with residential treatment, but still offers 8 weeks of intensive support and counseling.
How can we help you today?
Why Should I Get Addiction Rehab Near Me?
Seeking addiction & co-occurring disorder treatment and rehab close to home in California provides the convenience of getting to our substance abuse treatment center without the added stress of travel and financial strain associated with travel costs. Instead, you or your loved one can receive the necessary treatment right away and family members can be a much more active part of the recovery process, a fundamental element for long-term success.